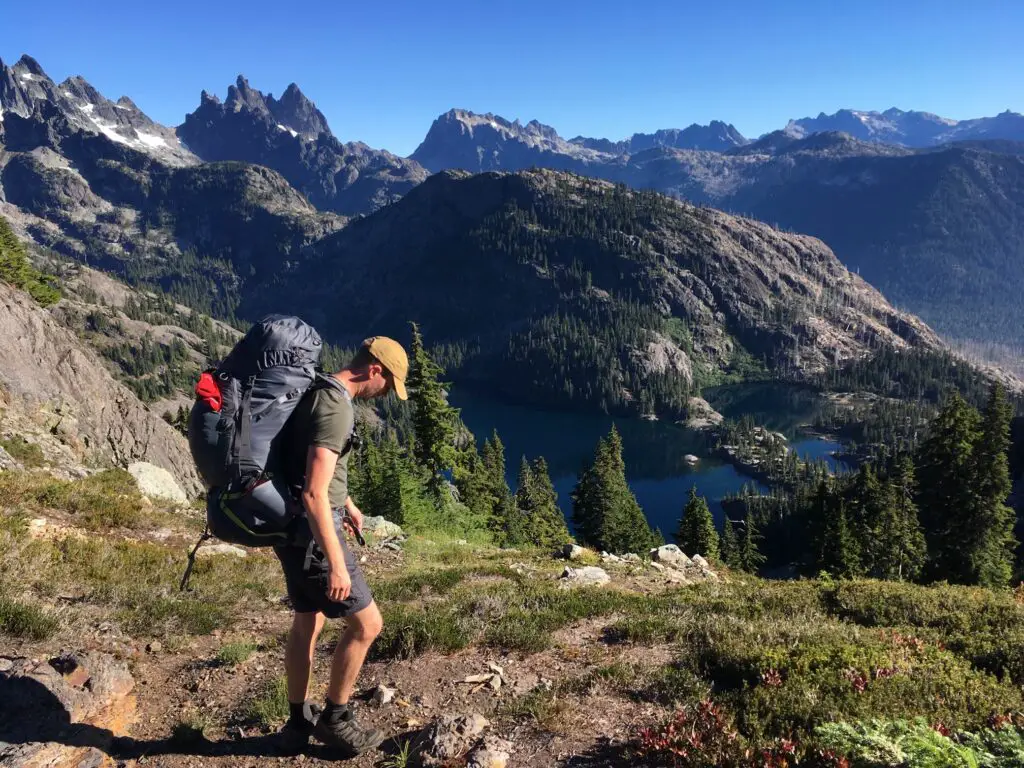 Introducing the Osprey Atmos 65
My Atmos 65 was both a very last-minute and, as it turned out, a very fortunate purchase.
Back in 2018 when I went to Seattle to spend a few days hiking Section J of the Pacific Crest Trail, the rucksack I had taken with me was a Vango Contour 60+10; a decent but by no means top-end piece of kit that had served me fairly well on a rainy three days wild camping in Scotland but which I was becoming increasingly nervous about using. I could ignore most of its (myriad) flaws but the one thing I couldn't ignore was that what must have been a one-off construction fault meant that the shoulder adjustment strap on one side would always end up digging into my neck, no matter how much I tried to move it.
Continue reading

"Osprey Atmos 65 Review"