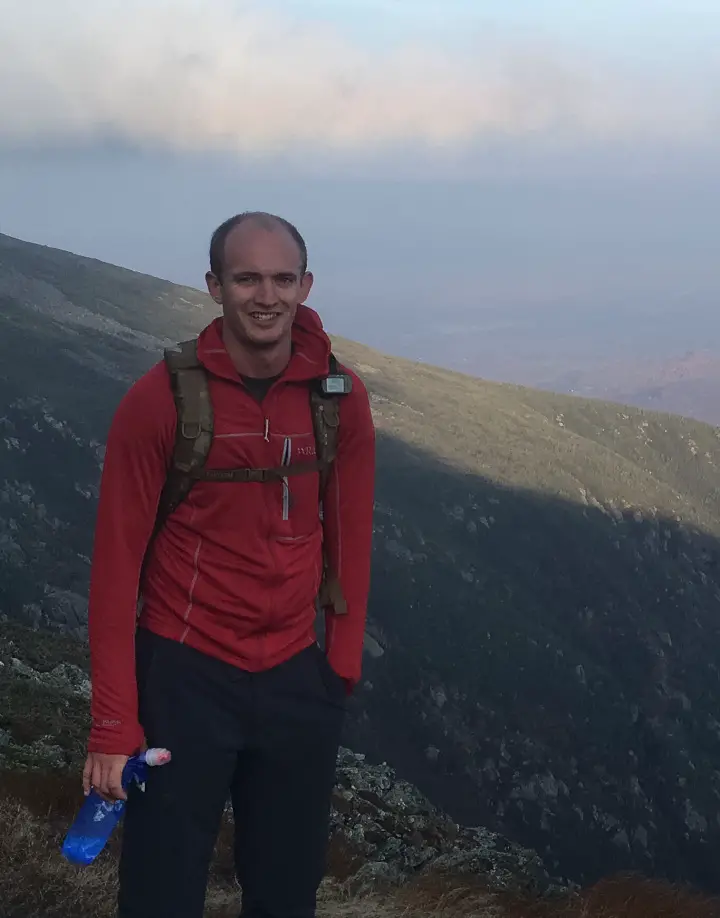 I'm Jake. I grew up absolutely loathing being dragged on walks and up mountains by my parents, but some time when I was a teenager that changed and I hiked around the Isle of Arran with my brother. After that, I was hooked and I've gone on to hike all over the UK, climb Mt Washington and the presidential range in the US, and walk some of the PCT.
When I'm not hiking, I'm a keen runner and have completed half a dozen Marathons including London, New York, San Francisco (that's hilly, that one!), Paris and Brighton. I also used to be a triathlete but I completed an Ironman in 2014 and have barely been back on a bike since!
Alongside that, I'm a serving officer in the British Army Reserve and have deployed on operations overseas. I live in Brighton with my partner and our dog. They are also both keen runners and hikers, which is convenient, although one of them can't be trusted not to chase rabbits.
Posts I've written