James Redden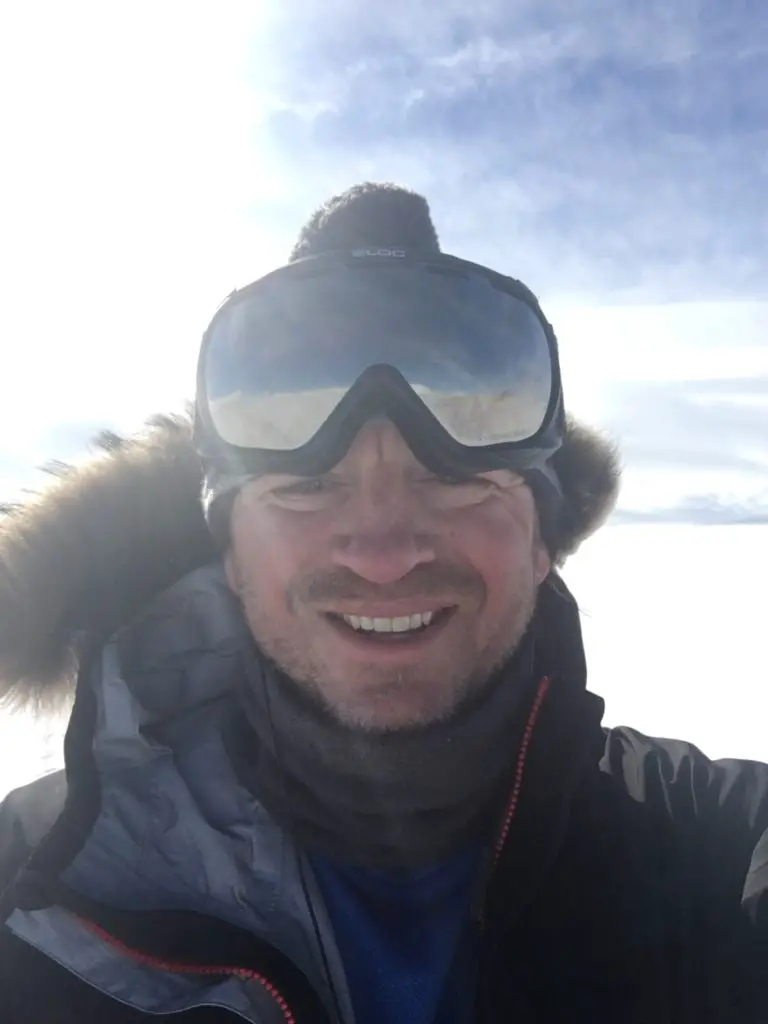 Hi, I'm James. I live in Oxfordshire and the great outdoors is my real passion in life. I spend as much time as possible trekking and hiking to locations in the UK and around the world. Over the years I've had the most amazing adventures, many of them here in the United Kingdom.
My journeys have taken me to Wales, Scotland, the North of England, the South West and even further afield. My international jaunts have included trips to the jungles of South East Asia, the Middle East, the Sahara Desert, Africa, South America and many other places of interest.
Before we go any further, please understand that I'm not some kind of rich guy who spends his time and money roaming the planet. I am a form soldier and have been fortunate enough to 'be in the right place at the right time', hence the many countries I've visited.
Around 2004, my work life was a greater priority as this was the point at which I left the Army. For ten years I immersed myself in IT and built a business. Always a keen runner, I decided to experiment with something a little more intense that trail running: I entered a Spartan Race. The bug bit.
In 2015, after a few years of competing in obstacle course races, I decided to try something far more adventurous: a ski to the North Pole. In April 2016 I arrived skied to the Geographic North Pole. And I wanted more.
That's me. I have two daughters. They think I'm an old man desperate to keep the spirit of adventure and travel alive. They're right.
Jake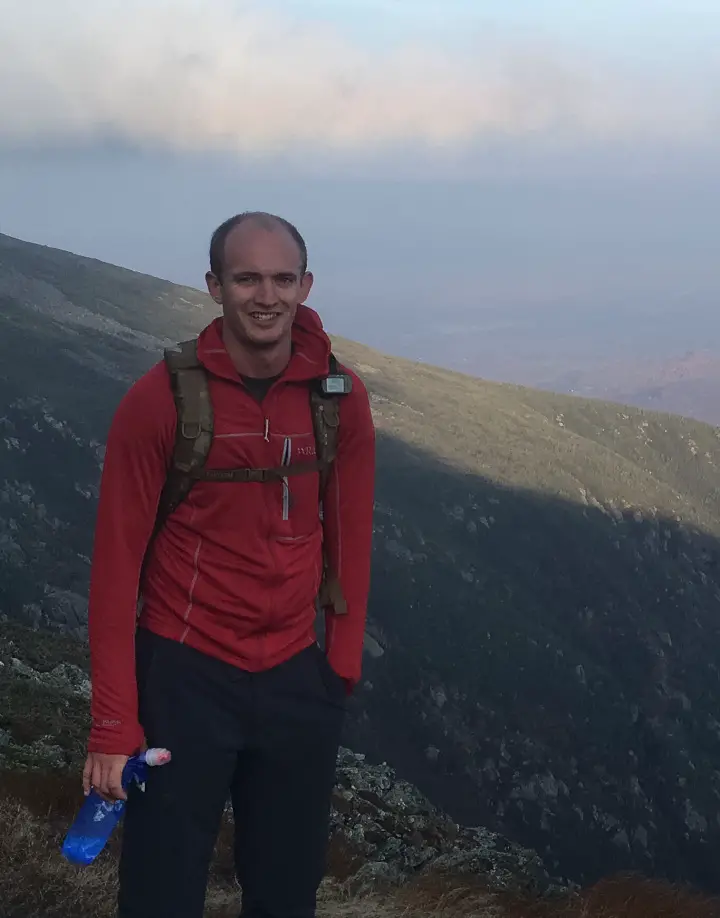 I'm Jake. I grew up absolutely loathing being dragged on walks and up mountains by my parents, but some time when I was a teenager that changed and I hiked around the Isle of Arran with my brother. After that, I was hooked and I've gone on to hike all over the UK, climb Mt Washington and the presidential range in the US, and walk some of the PCT.
When I'm not hiking, I'm a keen runner and have completed half a dozen Marathons including London, New York, San Francisco (that's hilly, that one!), Paris and Brighton. I also used to be a triathlete but I completed an Ironman in 2014 and have barely been back on a bike since!
Alongside that, I'm a serving officer in the British Army Reserve and have deployed on operations overseas. I live in Brighton with my partner and our dog. They are also both keen runners and hikers, which is convenient, although one of them can't be trusted not to chase rabbits.