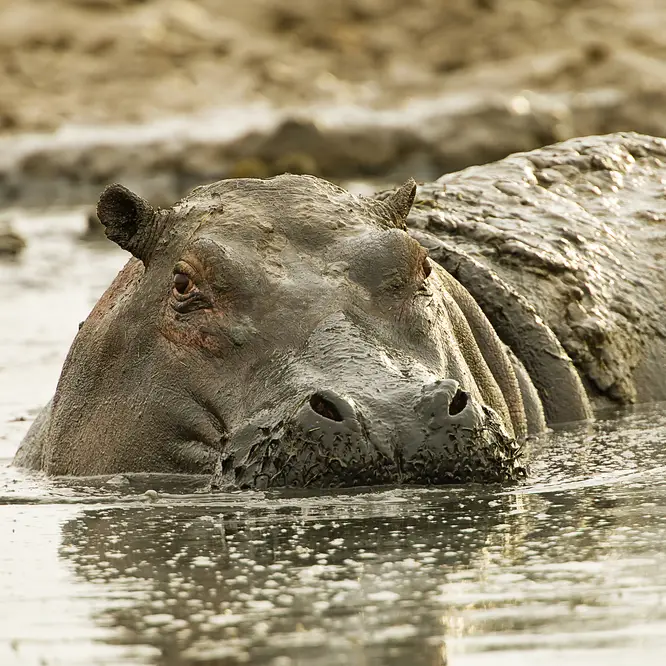 Hiking is hard work. With the sheer physical effort associated with hualing your gear through forests and over mountains comes the inevitable post-trip aromas! You trekking gear will achieve a degree of 'ripeness' normally only associated with that six week old salad hiding at the back of the fridge. With that unpleasant thought in mind, we're going to walk through how to wash a down jacket.
This step by step is part of a series of posts designed to help you look after your down jacket (including a collection of reviews of the current best down jacket offerings. Each one has been written with a specific question, or topic, in mind and is aimed at helping you choose, maintain and understand various aspects of down-filled jackets. If you enjoy the posts please do let more people know by sharing on social media, or linking to the content you like.
Okay, you've just back from your latest big hike. Your hiking pants and base layers now have a breezy freshness, the scent of home that will reinvigorate you halfway through your next long distance hike. Carefully following the instructions for washing your Sealskinz cold weather socks (links to a review) has dispelled the lingering odour of sweaty feet.
Now it's time to clean you down jacket. Where to start?
The Best Way To Wash A Down Jacket
Most manurfacturers provide semi-detailed instructions and maintenance information for the gear they make. But this information is only part of the equation.
Down clothing, which may be externally robust, can be easily damaged. Here's a few points to consider:
High fill-power jackets can be easily damaged if washed at a high temperature, or not dried in the correct way;
Washing machine spin cycles can cause stitching to fray, or burst;
Removable attachments, such as hoods, are liable to breaking if not detached prior to washing;
Drying your down jacket in a way that preserves the insulating capabilities of the eider is important (and time consuming);
Sending any kind of down-filled garment or piece of gear, such as a down sleeping bag, to a dry cleaning company is a bad idea.
The best way to wash a down jacket will be shown on the label stitched to one of the seams.
But as there are other considerations, and the label contains only limited information, here's a full guide.
Remove excess dirt;
Wash out the detergent compartment of your washing machine;
Choose a cold wash setting;
Use only the recommended amount of washing liquid;
Dry you jacket.
Remove excess dirt
Clothes are magnets for dirt, especially kids outdoor gear (but the latter is a topic for another day). No matter how hard you try, you're going to get dirty. Before you wash your down jacket you need to remove any excess dirt by using a soft brush.
Tips: check the inside of your jacket for loose/excess mud and dirt. Turn the pockets of your jacket inside out to remove any debris, then zip them closed.
Wash Out The Detergent Comparment
Some cleaning products are harmful to down. Improvements in the construction of down jackets has created clothing that is hardy and resistant to damage. But the filling is still relatively fragile and needs particular care. Some detergents will reduce loft and strip the down of any water resistance it might have.
Tip: you can either flush the compartment with hot water or, if necessary, run the washing machine on a short, but hot, cycle.
Choose A Cold Cycle
You should always wash a down jacket on a cold cycle. Some ingrained dirt might remain after the wash, but by keeping the temperature low you'll reduce risk of damage to the down. I've read some reports that top loading washing machines can cause stitching to burst so steer clear.
Tip: I put my down jacket inside a mesh cotton washing bag to reduce the stresses that come during the spin cycle.
Use A Recommended Cleaning Product
Most manufacturers will recommend a cleaning product that is suitable for your down jacket. Nikwax sell Down Direct Wash, made for regular and hydrophobic down filling, and I highly recommend this as an all-round cleaner.
Tip: Don't use regular detergents.
How To Dry A Down Jacket
In a tumble dryer, on a cold setting. And throw in a few tennis balls – the 'massaging' effect will help restore 'fluffiness' to the filling. Some companies sell wash kits that include 'drying balls'; but why pay the price when a couple of old tennis balls work just fine? Don't be tempted to turn up the temperature as the hot air can damage the shell and seams of your jacket.
Tip: Hanging your down jacket on the washing line, or a drying rack, is not a great idea. Not only will it take a long time to dry, but the feathers will clump together and the insulating capabilities will be non-existent.
Even when you add tennis balls into the mix, I recommend that you pause the dyring cycle every so often and tease out any clumps of feathers. It's a tedious, but vital task.
Store Your Freshly Washed Down Jacket
Most down clothing comes with storage bags that don't compress the fill. If you don't have one, the next best option is to hang your jacket somewhere it where it won't be compressed. Squeezing your jacket into a compression sack is not recommended as a form of long term storage because the crushing effect can damage the filling.
Tip: A coat hanger will do just fine.
Takeaways: The Quick Guide To Washing Your Down Jacket
Washing a down jacket might seem like a complex topic, but it's not. Here's a summary:
Clean off loose dirt and don't forget to empty the pockets;
Use only recommended cleaners;
Always use a cold wash cycle;
Dry your down jacket in a tumble drier with the temperature set to low;
Reduce the risk of compressing the down by storing your jacket in storage bag, or on a hanger.