To begin this Arc'Teryx Atom LT review it might help to make some sense of what this jacket is by unpacking where it fits into the Arc'Teryx range. First of all the fact it is an Atom means that it is a synthetically-insulated midlayer, as opposed to the Cerium/Thorium range that are insulated with down. Broadly speaking, all things being equal, down is probably a little warmer for the same weight, while synthetic insulation is better at maintaining its insulating properties when wet. Modern down generally has water-resistant treatments that improve their performance when wet but most still tend to clump and lose loft, so even Arc'Teryx recommends their down jackets for 'cold, dry' weather. Coreloft, the synthetic insulation in question, is a significant step up from fleece in terms of insulation but, every decision in hiking being a trade off, a bit less breathable and much less wicking. For more information about the history of synthetic-insulated mid-layers, and a comparison with a similar jacket made using Primaloft instead of Coreloft, read this Patagonia Nano Air review.
So, that's the construction covered. The LT bit simply means 'light' as opposed to the thinner SL (super light) or heavier AR (all round). I tried the AR (and since my regular guest blogger, Isaac, has recently bought one you'll get a review of that at some point) but ultimately decided that the Arcteryx Atom LT hoody suited my purposes better and I definitely think I made the right call there. The nice thing is that Arc'Teryx uses the same codes (SL, LT, AR) for other jackets so you can make some broad comparisons when deciding what you want/need (is there a difference?).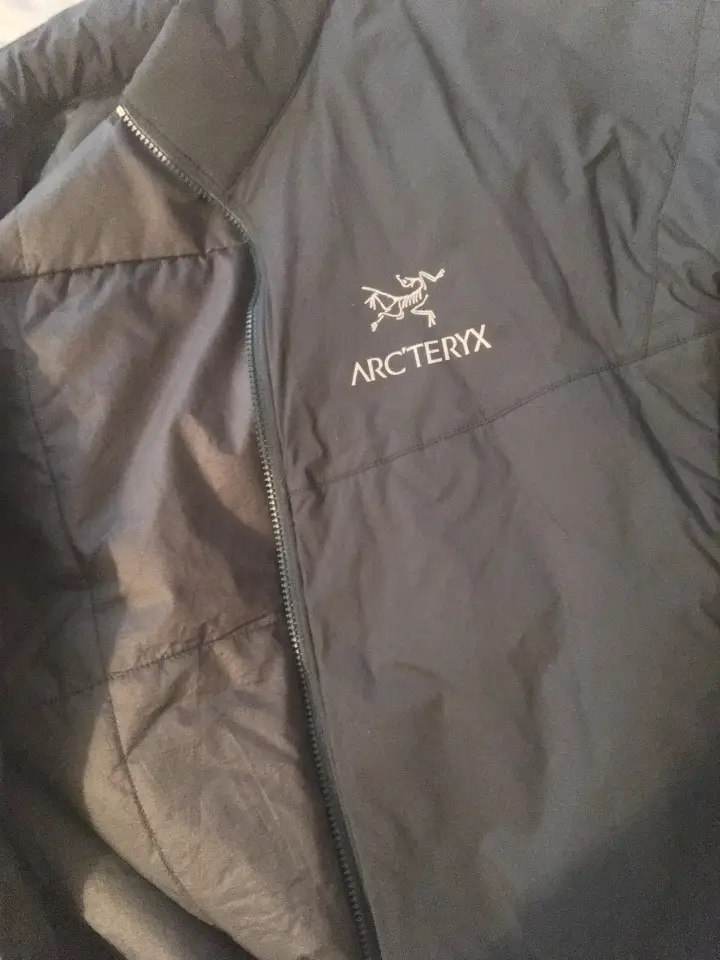 Delving Deeper into the Arcteryx Atom LT Hoody
So, the jacket is thin, slightly stretchy, and with a lovely soft and warm feel. One notable point on the Atom LT hoody version is that the underarms and sides have panels of fleece rather than insulation – making these key points more breathable and wicking, but of course a little less warm.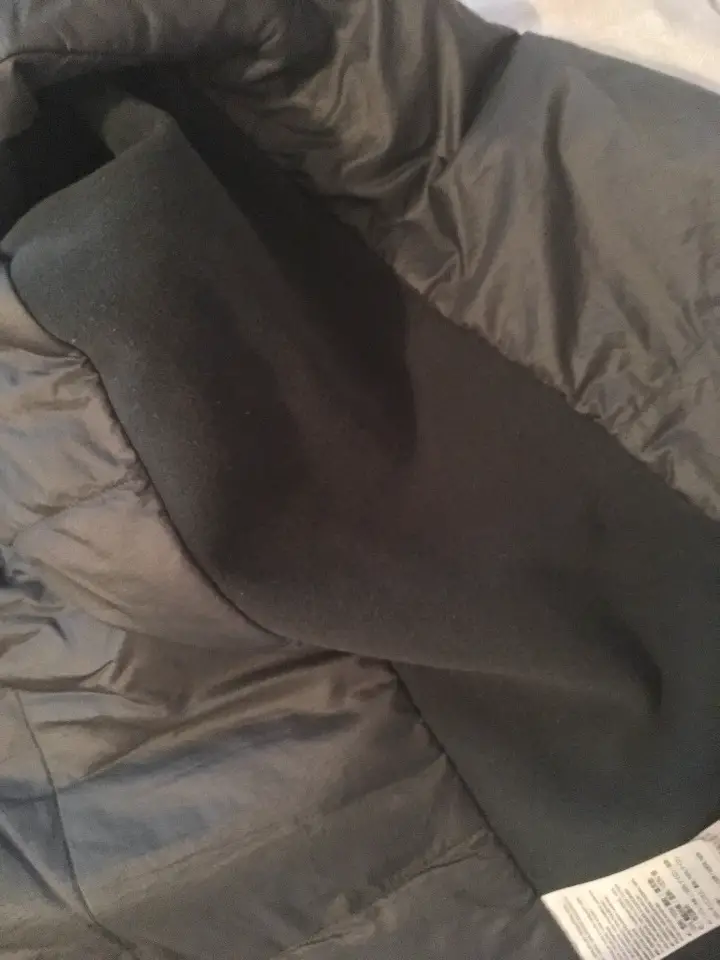 Features-wise, the Arc'Teryx Atom LT has nice stretchy cuffs that seal in warmth without being too constricting. It has an inner glove-warmer pocket, two side pockets, and like most similar technical garments is cut a little lower at the back to keep your back warm when sitting down.
A version is available with a hood but I elected not to get it. It's just personal preference but for this kind of jacket I'd rather keep it minimal and avoid stacking hoods. I don't know if that's really consistent since both my lighter layer and heavier down layer have hoods, but I didn't want one on this jacket. Like I say, just preference.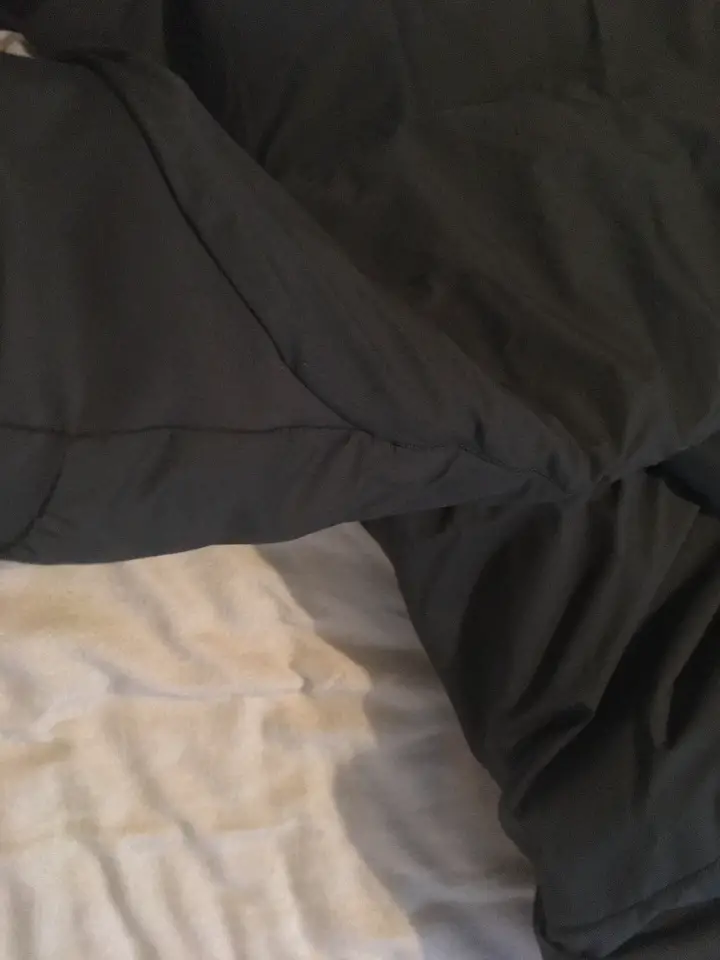 Performance-wise, the jacket is fantastic. It's warm enough that even in near-zero temperatures and high winds on the summit of Mt Washington, I was comfortable. Despite this, it remained breathable and comfortable when I started exerting myself a bit.
That said, it is not hugely windproof or massively insulated. That's perfect for wearing when being active, which is what it is designed for, but when standing still at a bus stop in London on a cold and windy day I found myself chilly even at about 5 – 6 degrees C. So, it may not be something you want to absolutely rely on to keep you warm on a cold day if you stop moving to eat or rest, or due to unforeseen circumstances. Of course, that depends on how many other layers you have underneath and whether you have a decent wind proof shell. All I'm saying is that this jacket should be part of a system, and is a long way from being a bomb-proof 'wear it over a t-shirt and still never be cold' kind of garment.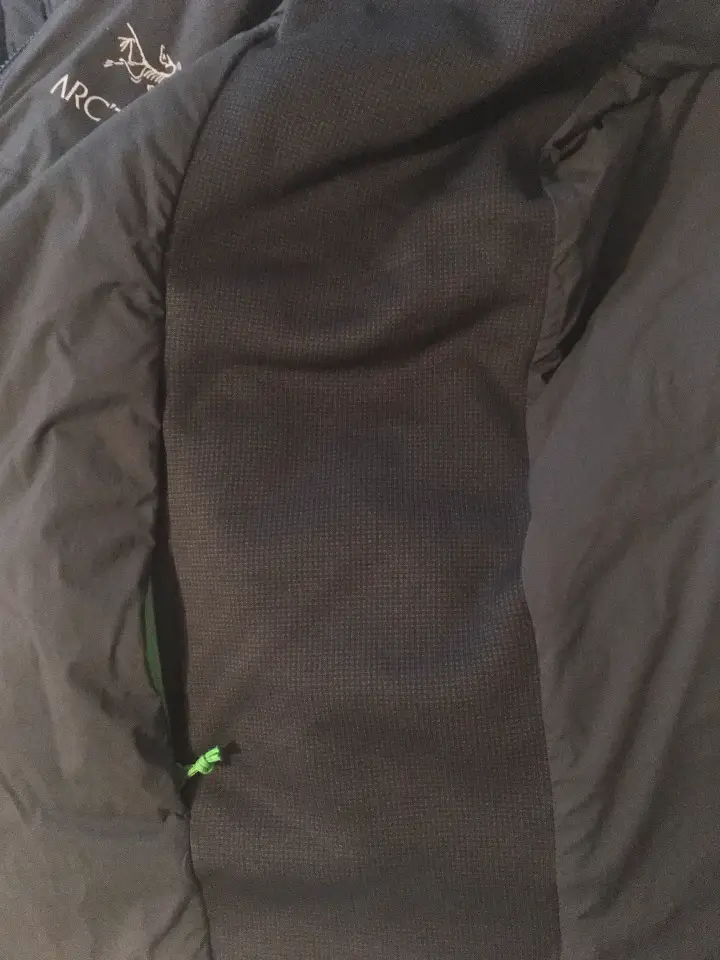 Overall, I'm extremely happy with the Arcteryx Atom LT jacket. While it's not as warm as my down jacket, as wicking as my fleece, or as windproof as my shell, it's a really versatile 'jack-of-all-trades' kind of hoody that could easily be my emergency warm kit for a summer's walk, my main active layer on a cool mountain hike, or one of several layers on a really cold winter expedition. It will therefore almost certainly get used more than almost anything else I own, and that makes it well worth the very reasonable price I paid for it.
If you're in buying the Arc'Teryx Atom LT, you can find it here on Amazon.