Hauling tyres; it's the madman sane form of training. Using tyres as part of a training program has been a staple of polar explorers training regimes for as long as I can remember.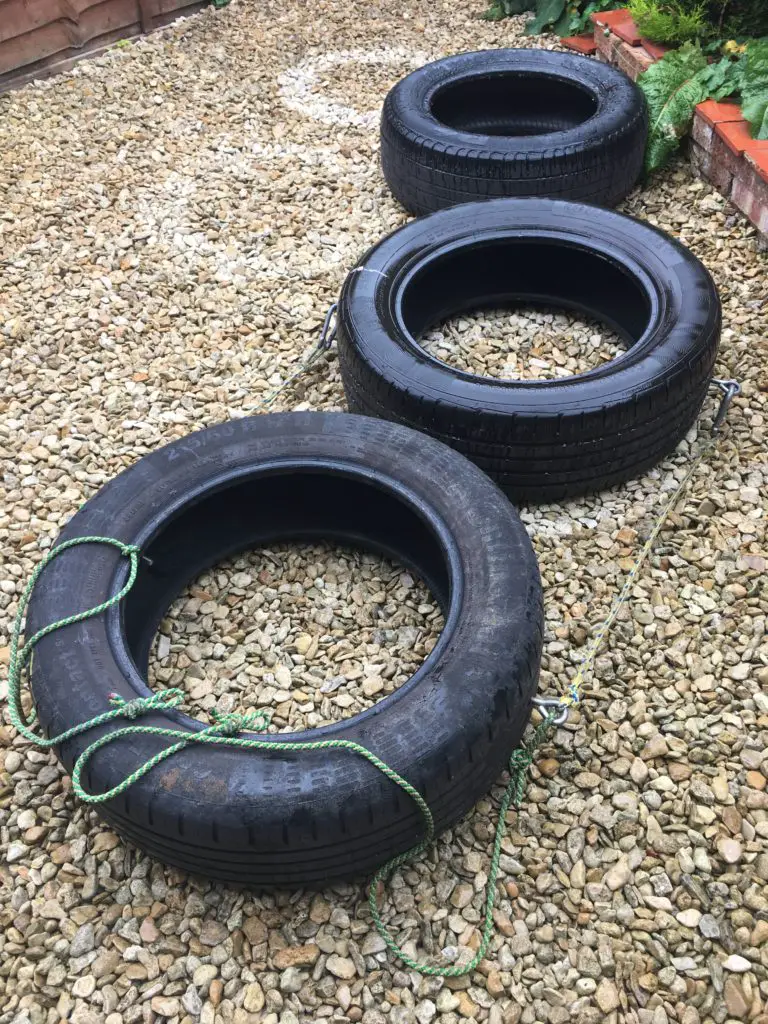 But where did this idea stem from? Has this exercise always been the preserve of crazy adventurers, or was this activity invented by another group of fitness fanatics?
The first recorded instance of this type of training was way back in 1990. Borge Ousland and his expedition team mate, Geir Randby, built a training rig after seeing race horses hauling tractor tyres as part of their pre-race buildup
Ever since that day pulling huge chunks of rubber and metal has become a key component for the type of skiing expeditions where skiers haul heavy loads in pulks.
The main reason so many people in the adventure and exploration community drag tyres is that it's a great and specific way to get fit (for hiking and hillwalking too). The friction caused by the rubber as you travel cross country, over tracks and along tarmac roads mimics the effects of hauling a pulk. For anyone who is planning a long-distance ski dragging equipment in a pulka, this is the training style for you.
Continue reading

"Hauling Tyres: An Unusual Way To Get Ski Fit"